Team info

Marius Lupulescu

Victor Mincu

Andrei Popa

Iñigo Artolozaga
Clusters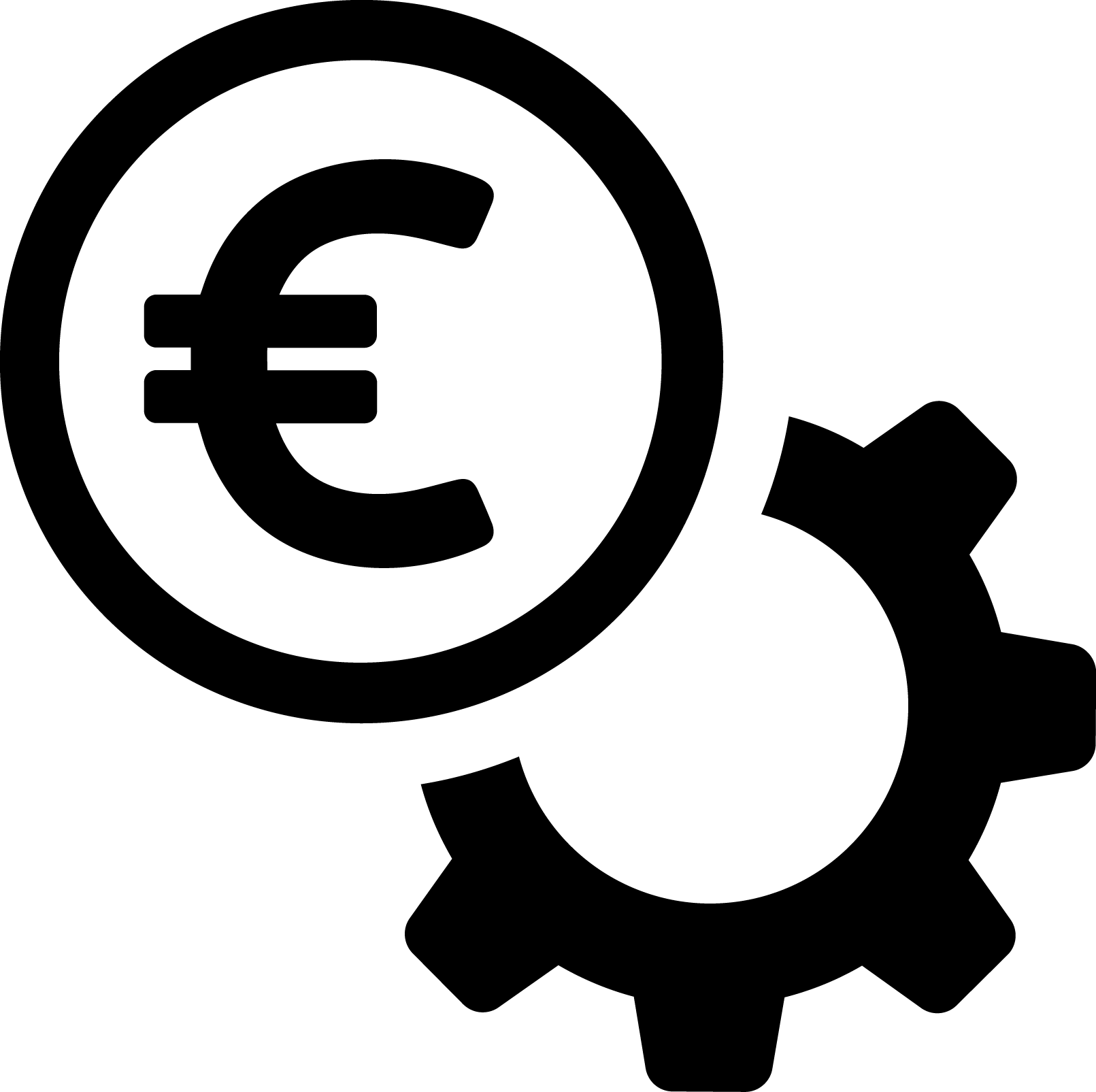 We are looking for new team members with the following skills
Although we have a team right now, at least one more programmer is needed, preferably a front-end developer. More will always be welcomed.
Contact us!
Shift
The Challenge
It is not required to be in the same room with others in order to play games with them, unlike when multiplayer videogames were starting to become popular. Because of this the connection and communication between players is becoming more and more limited to the virtual world.
The Solution
With Shift, we are aiming to build communities in order to bring back the real connection. Shifting the gaming experience from online back to offline.