Team info

Alexander Mihoci
Canadian/Romanian
Bachelor

Angelo Schulz
Clusters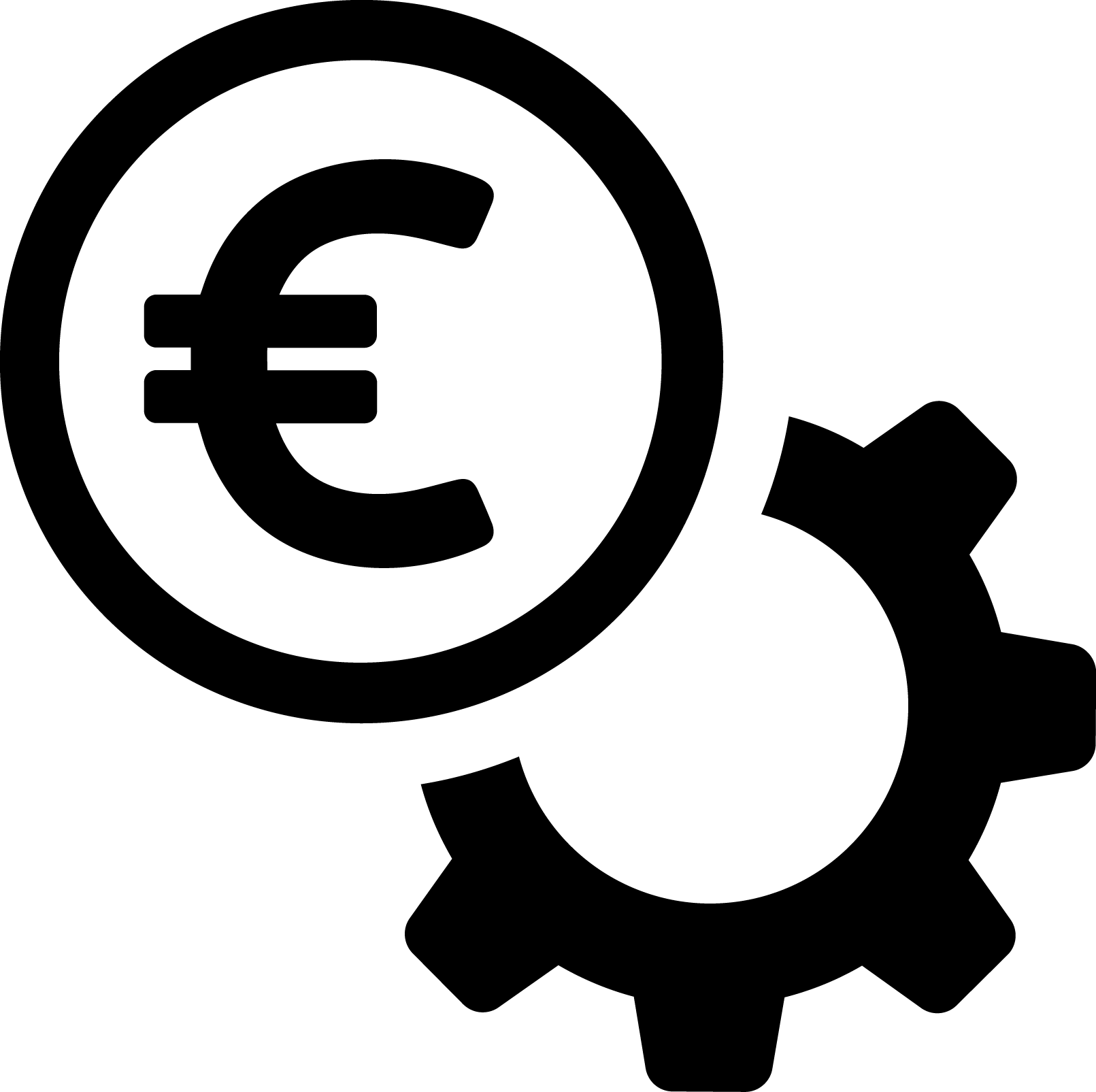 We are looking for new team members with the following skills
- Financial Sound - Experience with databases and API development - Experience with AI - Know how to filter and validate financial information - Fully English proficient
Contact us!
The Financial Analysis Tool
The Challenge
Often times young retail investors neglect the importance of financial analysis when investing in the stock market, turning investing into gambling. Many people who aspire building long term wealth are often overwhelmed by the sheer amount of financial data and struggle to understand their meaning. Important reports such as the 10-K and 10-Q are disregarded due to their complexity and hence the investor misses out on key financial data that can help determine the health of a business. A lack of knowledge will keep many people from building long term wealth and the experience of powerful compound interest.
The Solution
Our solution is to provide a 10-K / 10-Q analysis platform which would dissect such reports and provide summarized, useful and visual data, resulting in saved time and resources. Our goal is to inform the average investor about the power such reports have and why they should play a vital role in their investment strategies. Usually, retail investors do not have the resources to purchase expensive analysis software, which is normally reserved for institutional investors, hence the need for such platform.