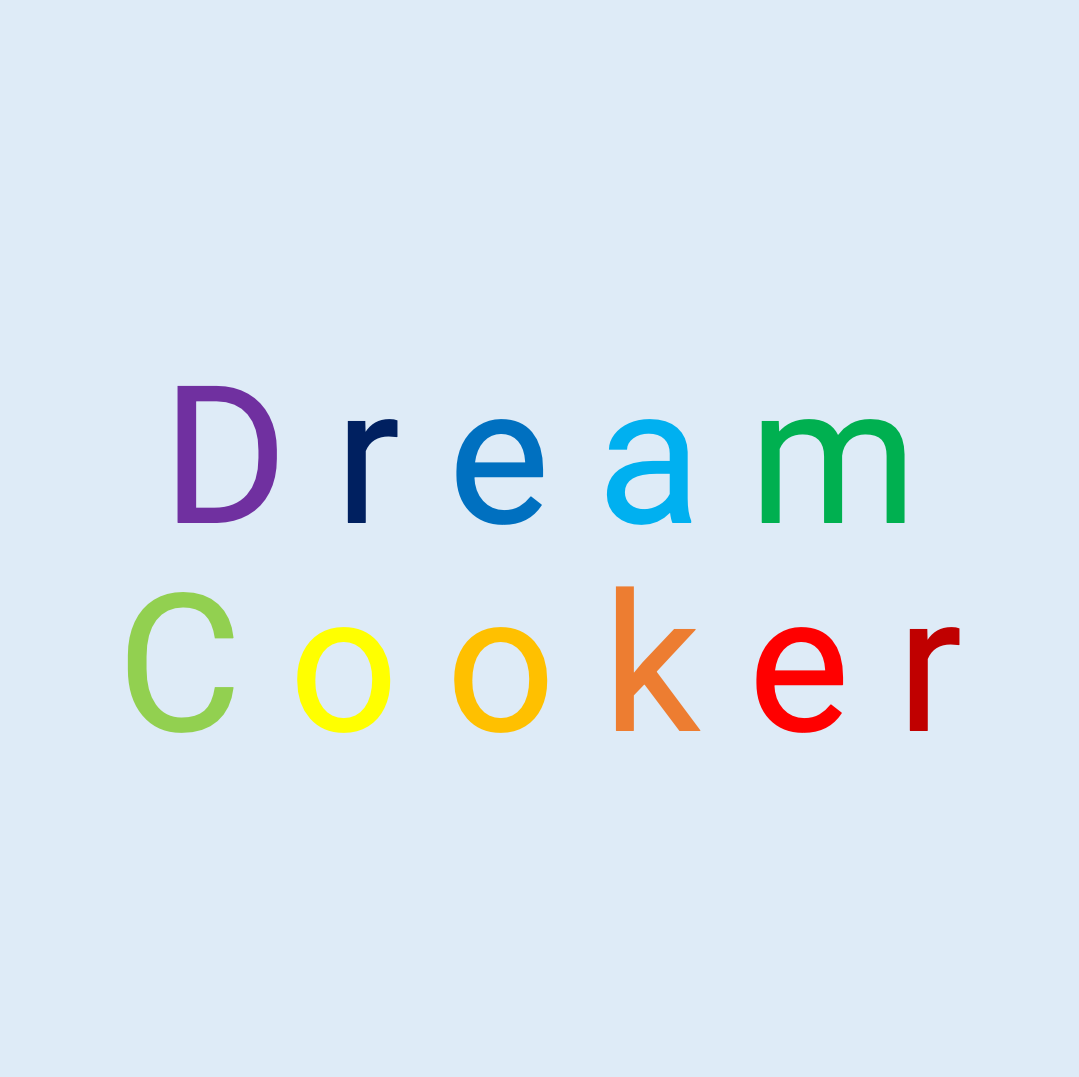 Team info

Sugonput Wongpimoln

Hemanthkumar Sureshkumar

Jintana Lammerts van Bueren
Clusters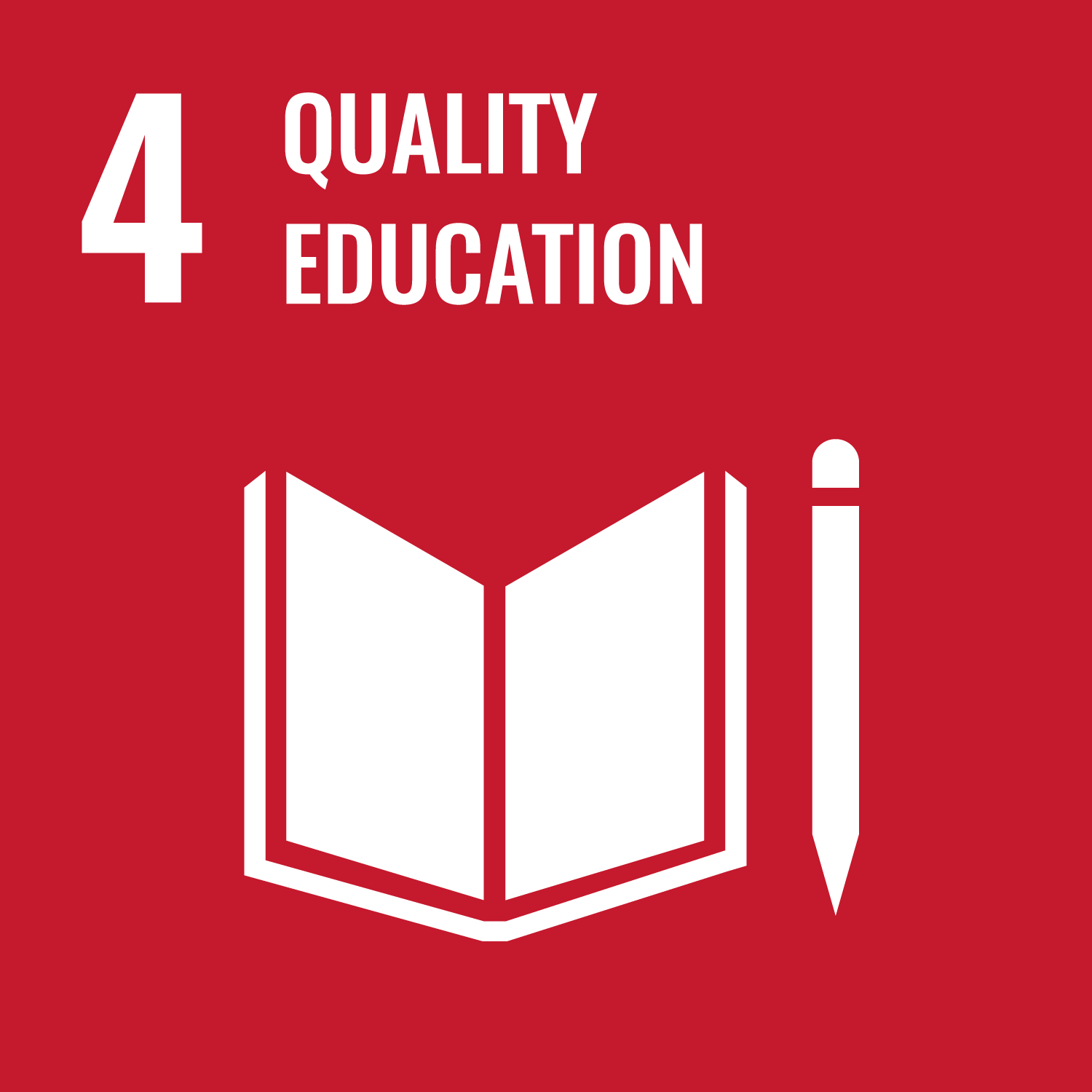 We are looking for new team members with the following skills
VR/AR Designer, UX/UI designer, Application developer, or Full-stack app developer.
Contact us!
DreamCooker
The Challenge
First, a picture book for children is expensive. The price of some picture books can buy meals for a whole week for some families in a developing country. Second, the book industry lacks diversity. Do you ever read a story that tells about yourself or your community? A picture book can also monopolize children's perception of the world. Third, making a picture book can take a long process to reach all stakeholders such as kindergarten teachers, parents and children. Do you remember when the Covid just started? There were no learning materials that we could communicate or taught the kids about such an urgent social phenomenon. Finally, the picture book is not just for a bedtime story. It can be a powerful learning material that teachers can integrate into many learning activities for weeks. Moreover, it can be used to adjust children's behaviour or just to entertain. Therefore, there should a solution to these problems.
The Solution
DreamCooker is a digital storytelling application that aims to make everyone's a storyteller. Our platform provides the ecosystem that facilitates story's templates and VR/AR technology to make stories, train writers and illustrators as well as a learning community of teachers and parents that people can exchange stories with each other. As a result, children can get stories immediately that speak the same language as them. Teachers and parents can create their own stories and access large online story storage. And at the end, society can move forward stronger in this fast-changing world.