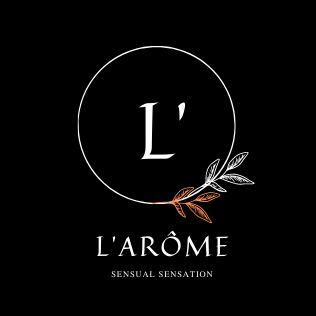 Team info

Sonia Litwin
Clusters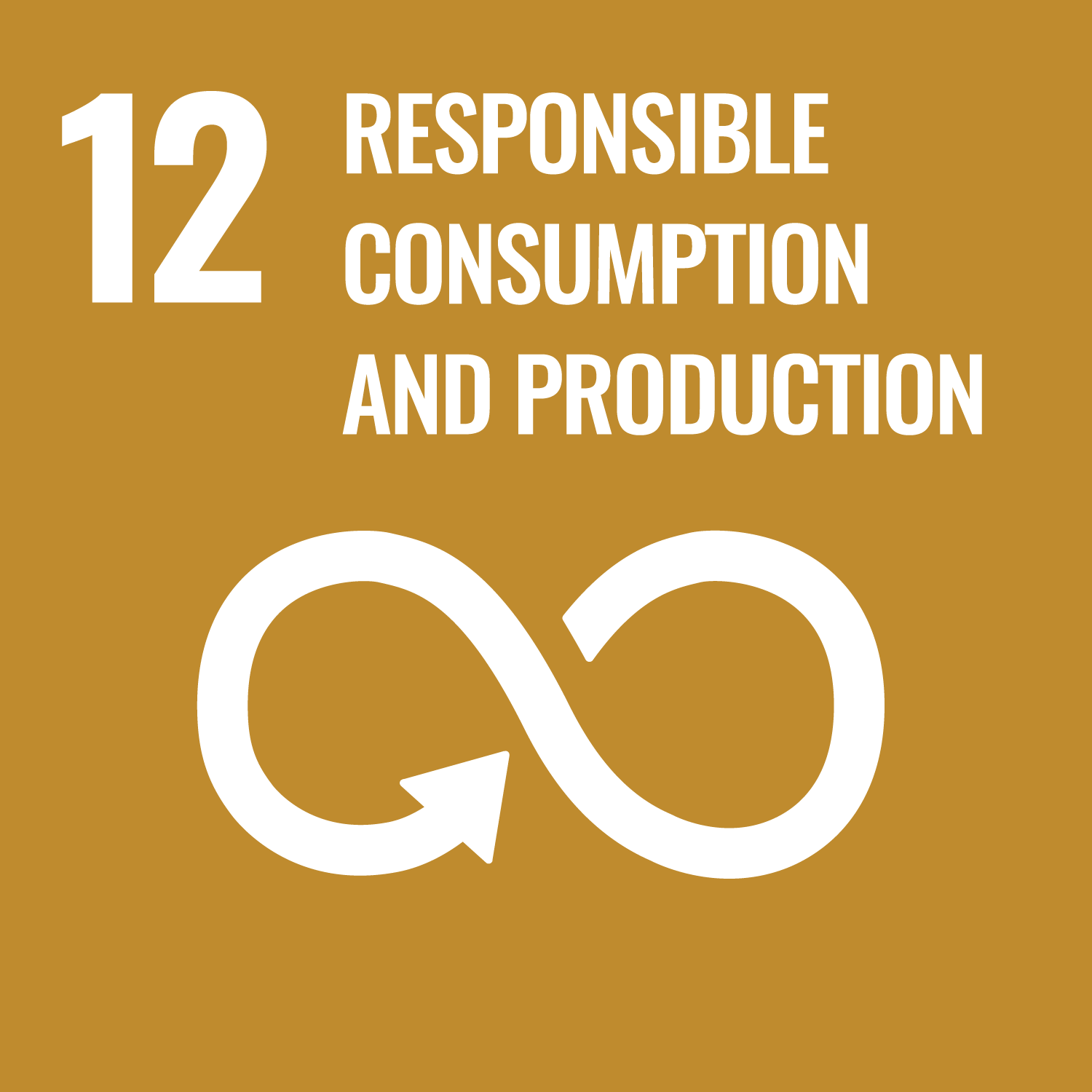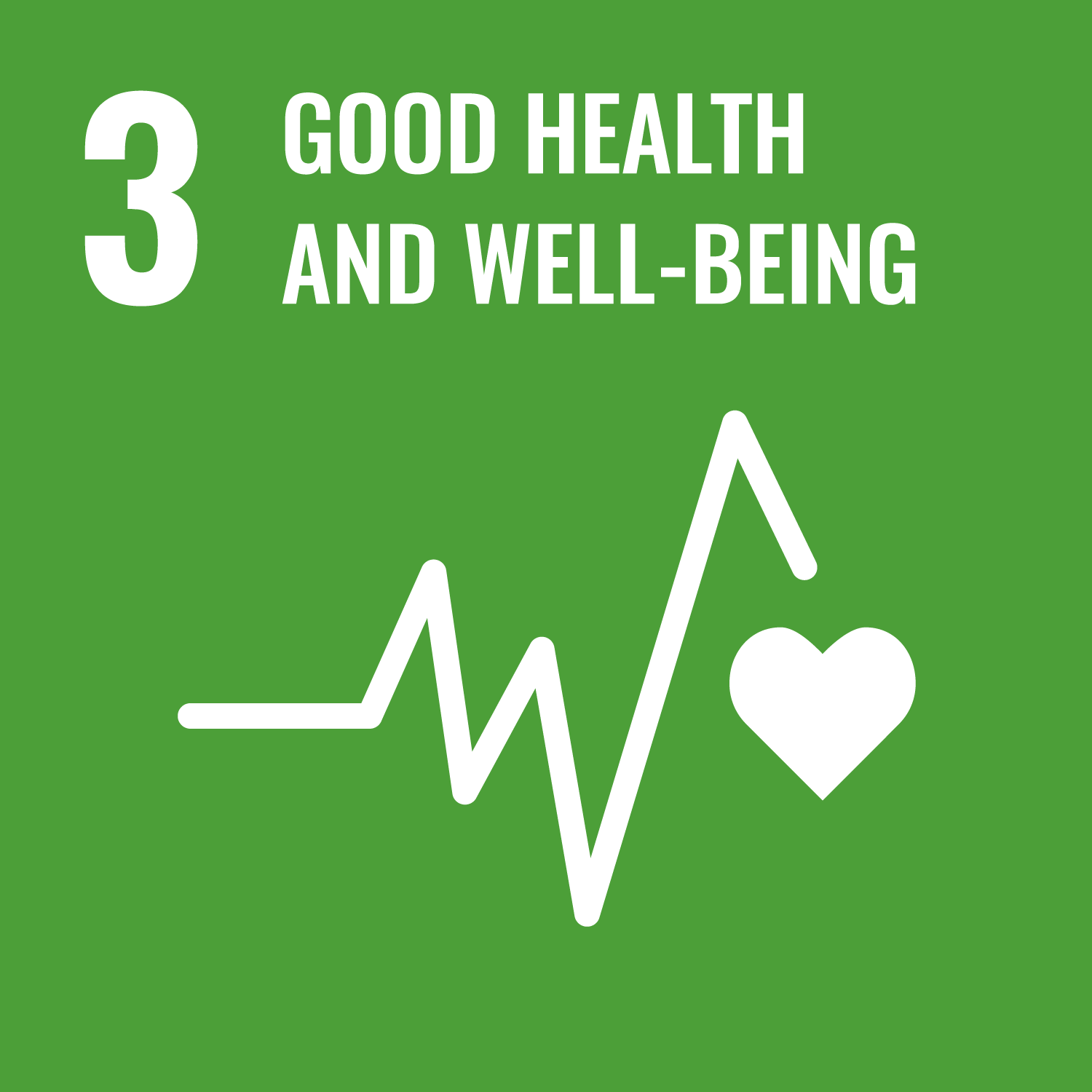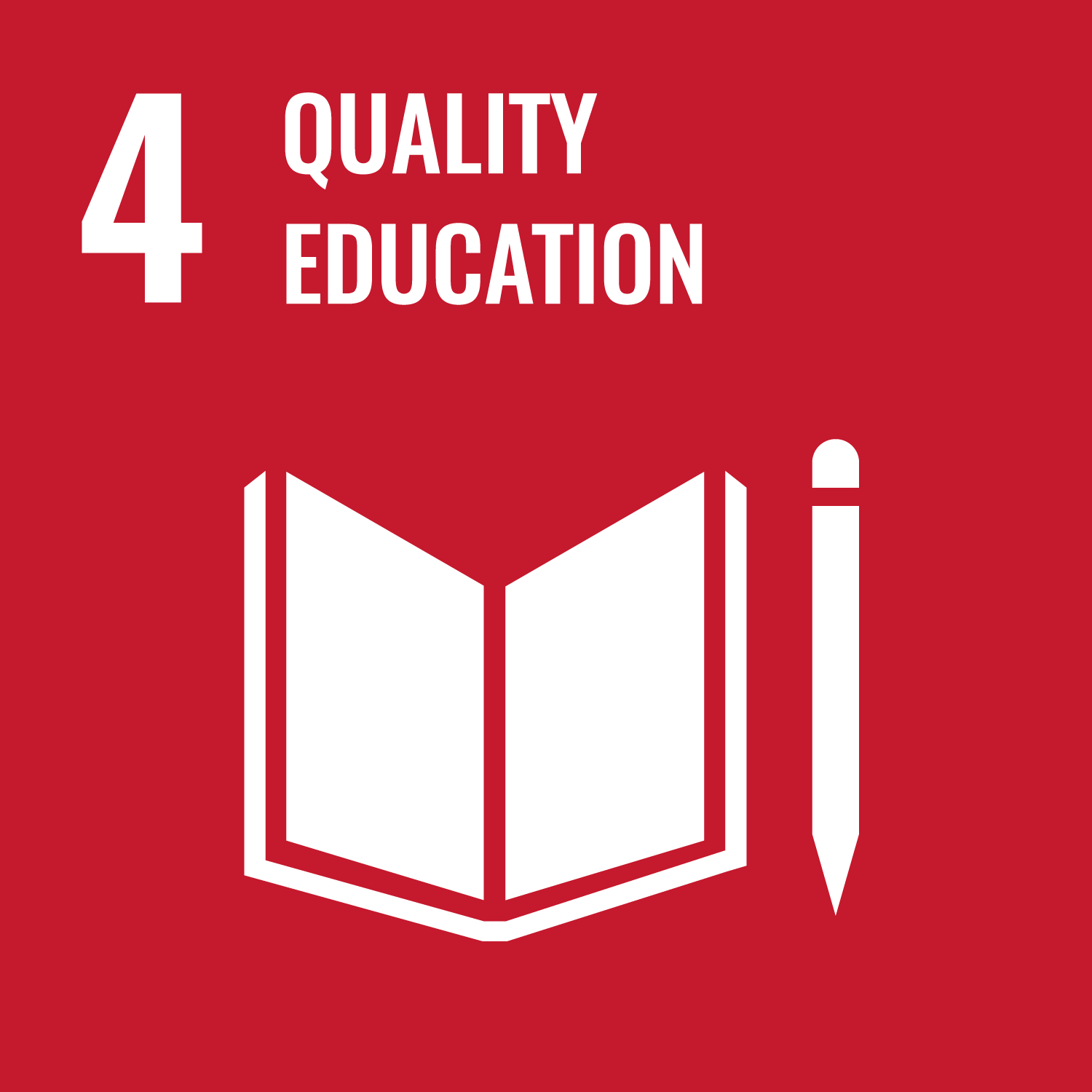 We are looking for new team members with the following skills
Chemistry knowledge essential to make cosmetics formulations. Biology knowledge and interest in microbiom. Website and application developers. Fundraising and business.
Contact us!
Larôme
The Challenge
L'arôme is a sensual sensation undelivered by other cosmetic companies. While most brands jump randomly between different scents crating chaos and confusion. L'arôme aims to create elegance and distinct balance along its product lines delivering most memorable sensual experience.
The Solution
L'Arôme is a cosmetics brand that aims to create sensual experiences and pleasure. With distinct fragrances composed of minimal ingredients derived from natural essential oils, L'arôme is a definition of elegance and class captured in a sustainable packaging. With no artificial scents it brings a new quality to organic cosmetics market proving that natural brands can be luxurious and fashionable. With L'arome the sensual sensations of cosmetics are taken to another level and each use provides a stress relief and a moment of mindfulness.