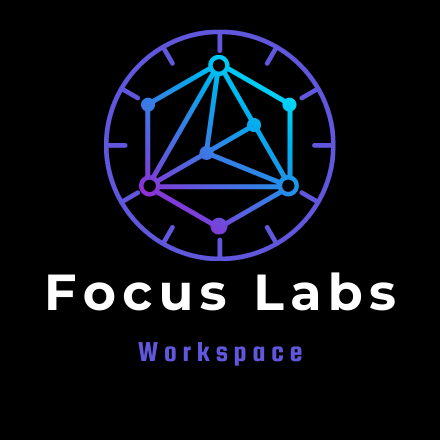 Team info

Daria Perde
Clusters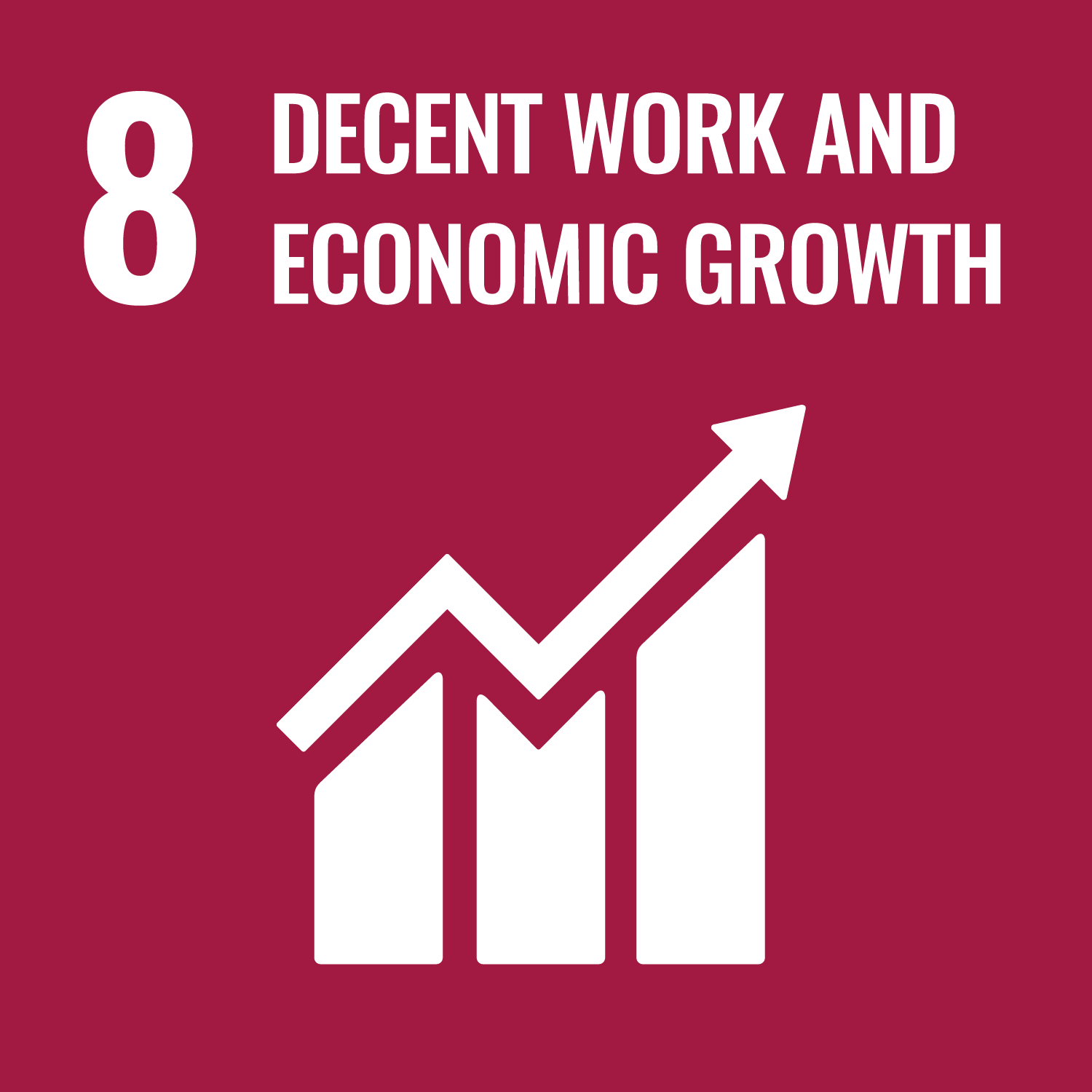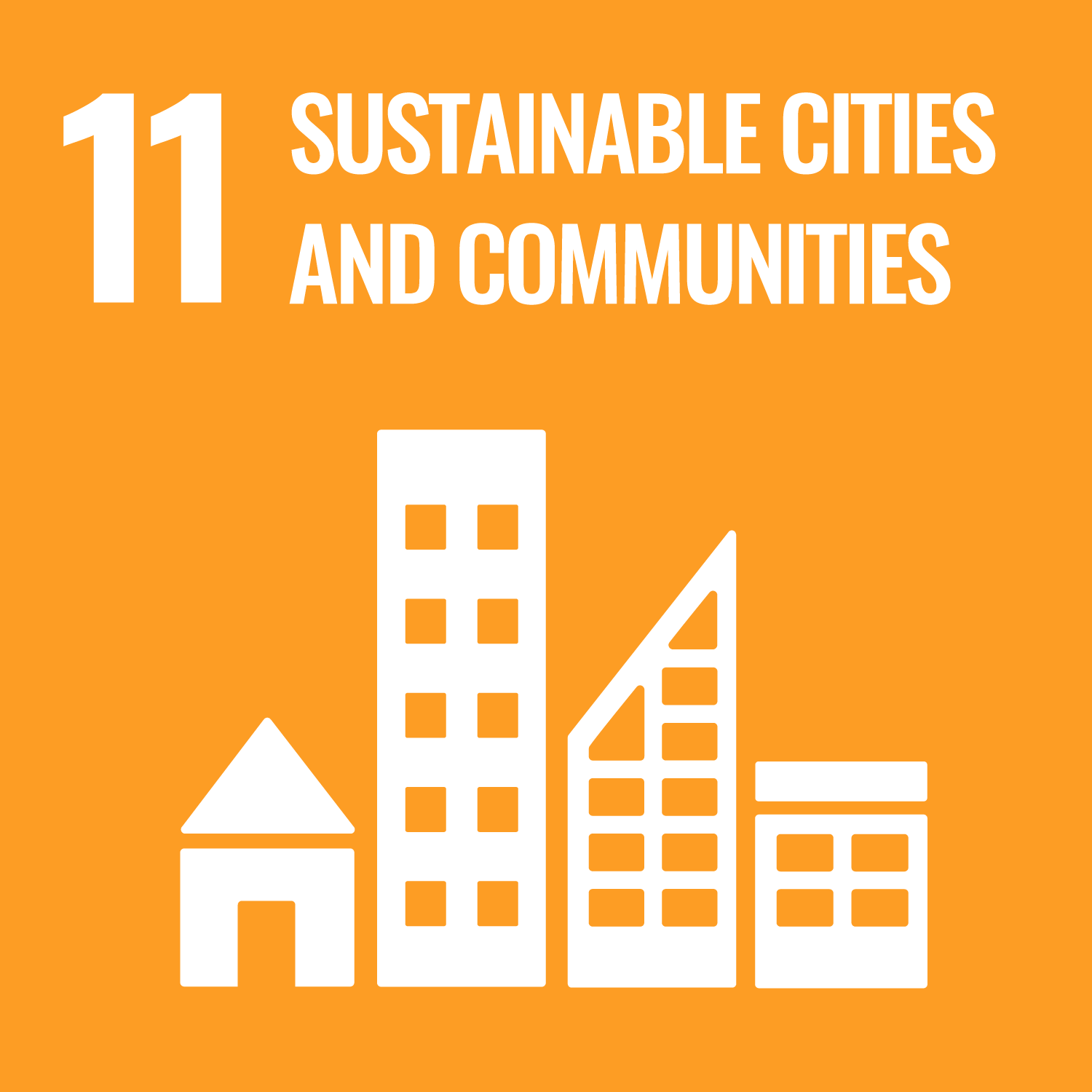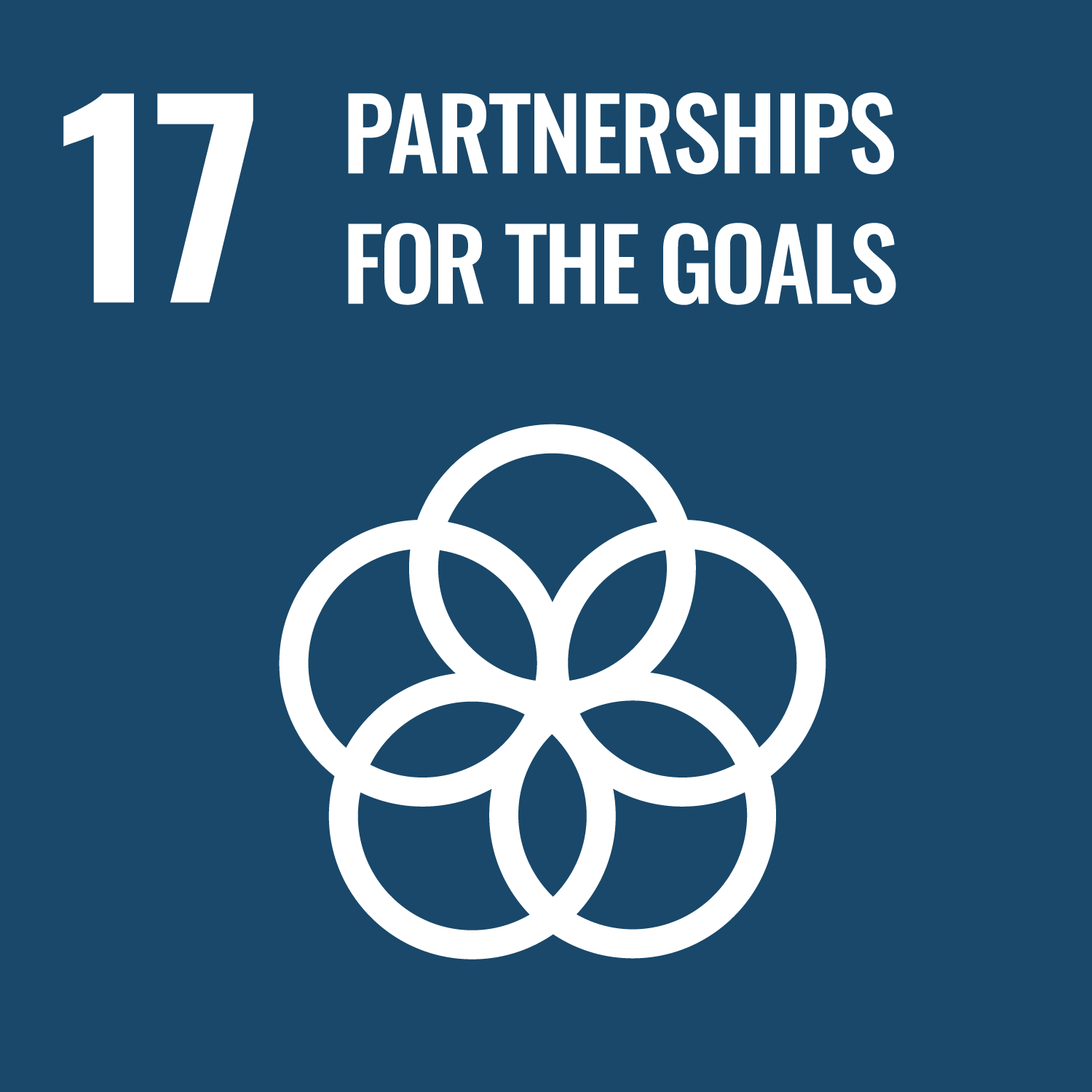 We are looking for new team members with the following skills
I am looking for an enthusiastic student with an entrepreneurial mind and a background in psychology.
Contact us!
FocusLab
The Challenge
In the last years of the pandemic the way that people work has changed fundamentally. We were forced to get used to a sudden shift to the online environment. Some people succeeded to stay productive by designing their own quiet office in one of the free rooms of their homes, however the rest of us were not so lucky and had to keep working in environments full of distractions. Nevertheless the last years have changed the way we work and FocusLab will be prepared to offer its customers the facilities they need in order to be productive in a post-pandemic world.
The Solution
I want to build working spaces in convenient locations for everyone to join. These places will offer a varied range of facilities that will help people to be more motivated and productive on their own terms. So for example anyone that wants to work in a project room with 4 other people or wants to sit alone in a room and follow an online course will have a 100% productivity rate in our offices. FocusLab is for daily work by all means.