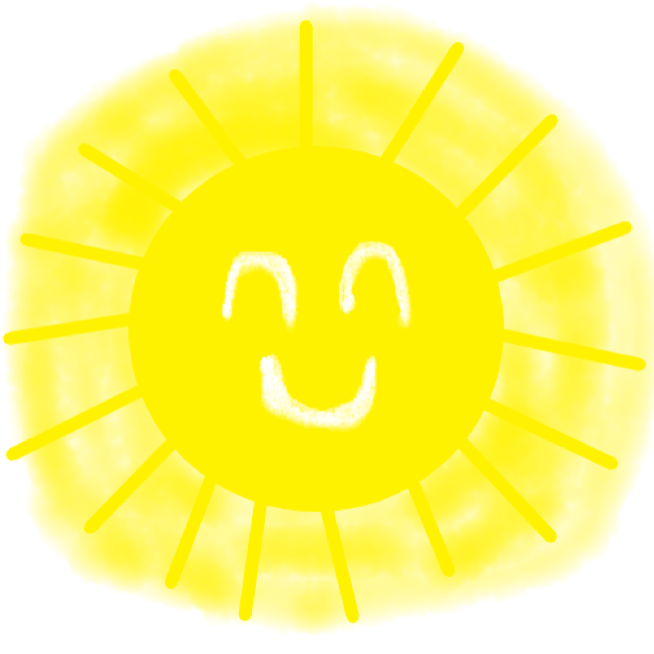 Team info

Nezar Sanad

Jiamin Wang

Amy Zhao
Clusters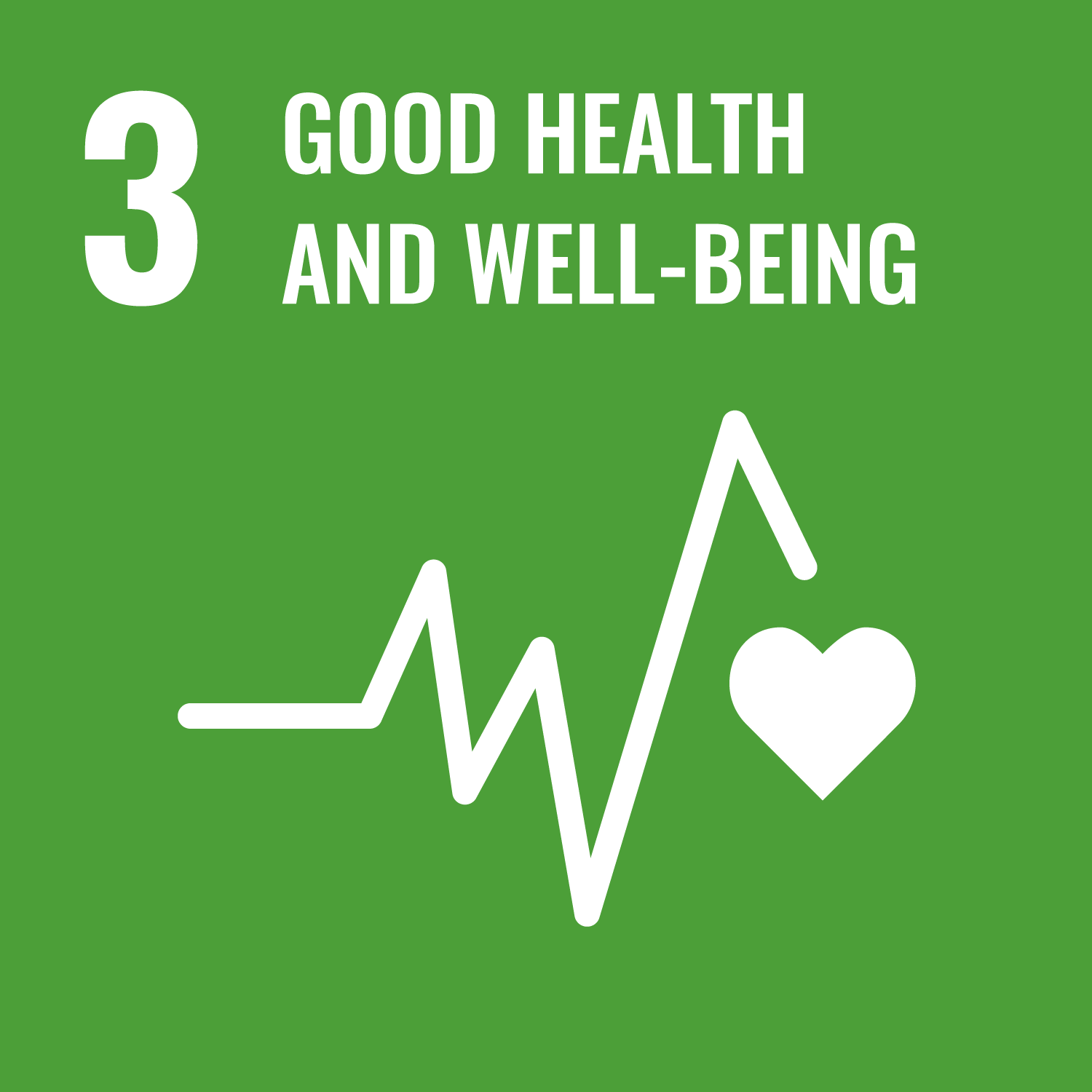 We are looking for new team members with the following skills
- nanotechnology - biomedical engineering - biology - chemistry - electrical engineering - business & marketing - networking - graphic design - programming
Contact us!
Early Rapid Sepsis Diagnosis
The Challenge
There are still a lot of deaths caused by sepsis due to late diagnoses. In order to save lives from sepsis, it is critical to have rapid accurate diagnoses.
The Solution
To develop a sensor that can diagnose sepsis accurately and rapidly.