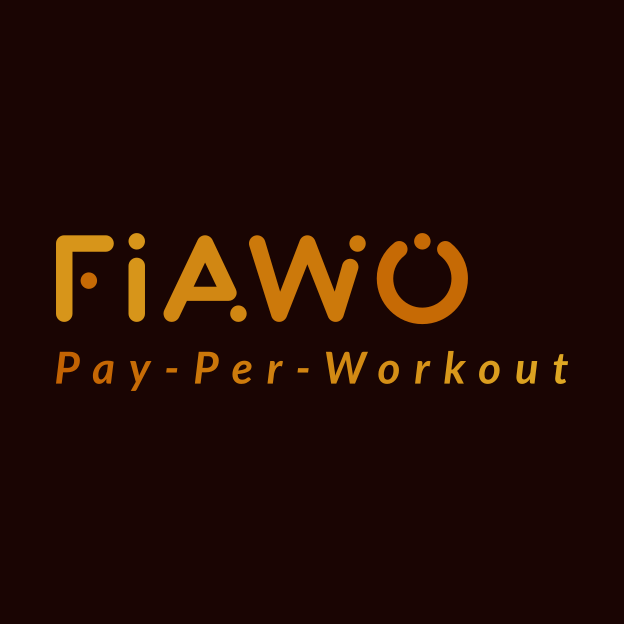 Team info

Roman Hartlieb

Dominik René Stiebel
Clusters

Recent votes
Tamara Oukes
Lukas Schwemin
Alicia Heine
Jacopo Foglia
Erik Janus
vote
Fiawo
The Challenge
Through a study of 416 participants, we were able to determine that 252 would like or do go to the gym, but only 101 people are actually enrolled in a gym. For the majority a contract was not worth it because they would go only 1 - 2 times a week, didn't know if they liked the sport or the gym, and because of the lack of flexibility. This shows that fitness studios acquire on average only 40% of their maximum potential customers with their subscription model and that they miss out on a large target group that was previously hardly or not at all accessible. This has also been proven through our pilottest. From idea to a revenue-generating Start-Up in 8 months. In May 2022, we had the idea for Fiawo and in December 2022, we started our Pilot-test with the goal of selling 30 tickets in one gym at the end of the pilot, which would have been after 6 months. We already exceeded this goal in our first month in december.
The Solution
Fiawo offers fitness studios a new opportunity to attract previously unreached customers and also win back former members, something, that have not been possible before Fiawo. Everyone can purchase a daily ticket for a workout directly on the website without making a contractual commitment. This currently works by creating an account in Chayns. The advantage to use Chayns for the pilot was that 5 million users are already registered and do not need to download an extra app to use Fiawo. All participating gyms are listed in our web application in a clear way. We will switch to a native website by the mid of March, which will reduce further barriers by not needing an account to buy a ticket, making the process as simple as possible. This will mark the end of our very successful pilot and the full launch will start by adding 5 more participating gyms and full-time sales.
We are looking for new team members with the following skills
Currently we are missing experts in graphic design and marketing to bring our advertising to a new level. Furthermore, we would like to switch to a native app in the near future and are looking for a developer who would like to go this way with us as well as more sellers.