Team info

Mohammad Shamim Qureishi
Clusters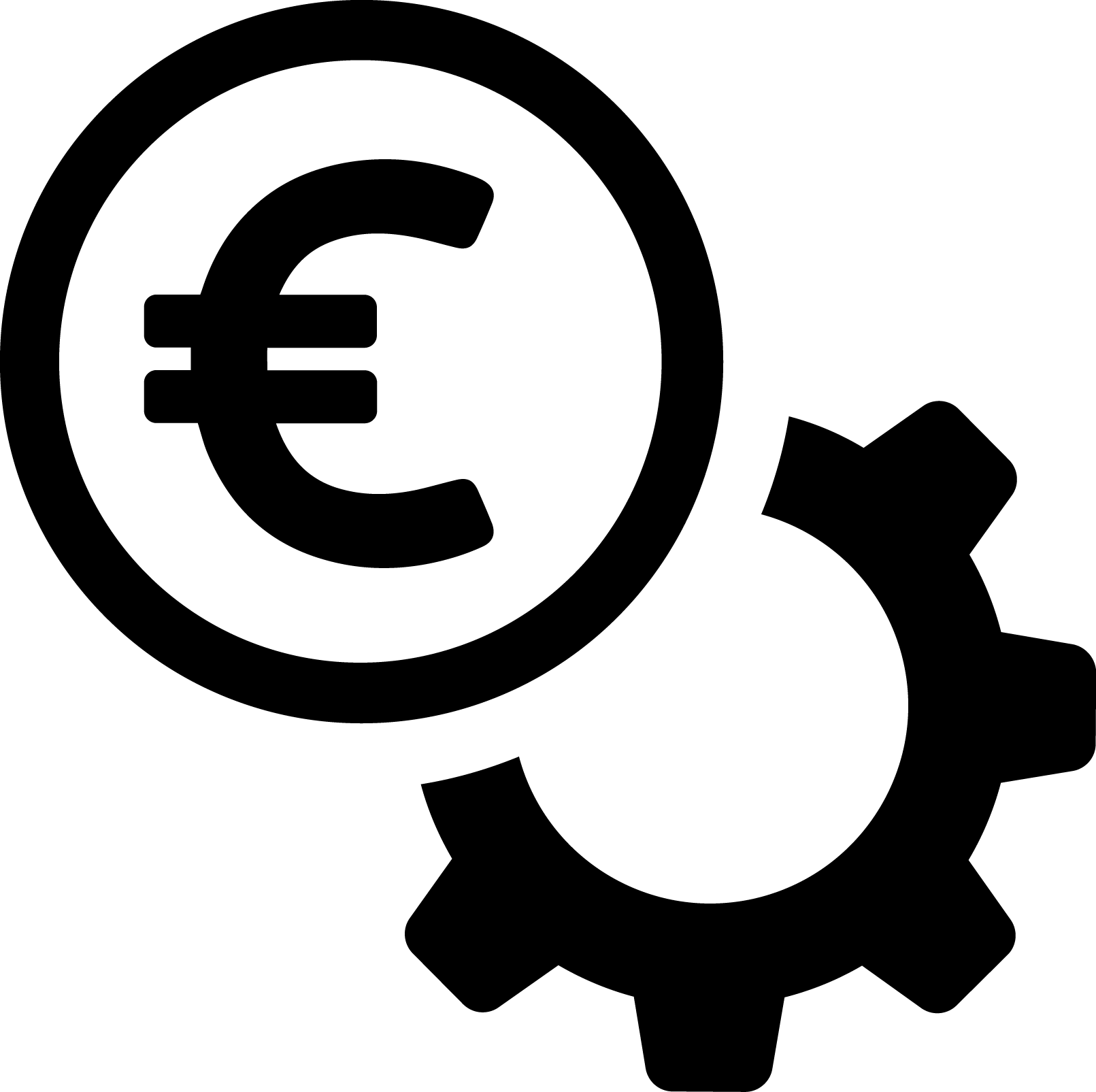 We are looking for new team members with the following skills
Those who struggle the most with their studies. Must have: - Low grades - Anxiety disorder or Insomnia - Low self-esteem / insecure - Disastrous planning skills - Mood swings
Contact us!
New Education Model (School is a place where you grow, not a pressure cooker….)
The Challenge
The current educational model is old fashioned and the Netherlands is losing its lead position (to the Scandinavian countries for example). More and more students have mental problems due to pressure. Every student is unique, so we need a program that fits for everyone independently. The current educational system too much based on general profiles.
The Solution
Personalised education for each student with help of a learning community. The learning community is a forum like platform where students can work on their own projects and share it with other students with supervision of teachers. Set your own path, and go for it. Our solution provides a system where every student passes. Let's make history by starting today!