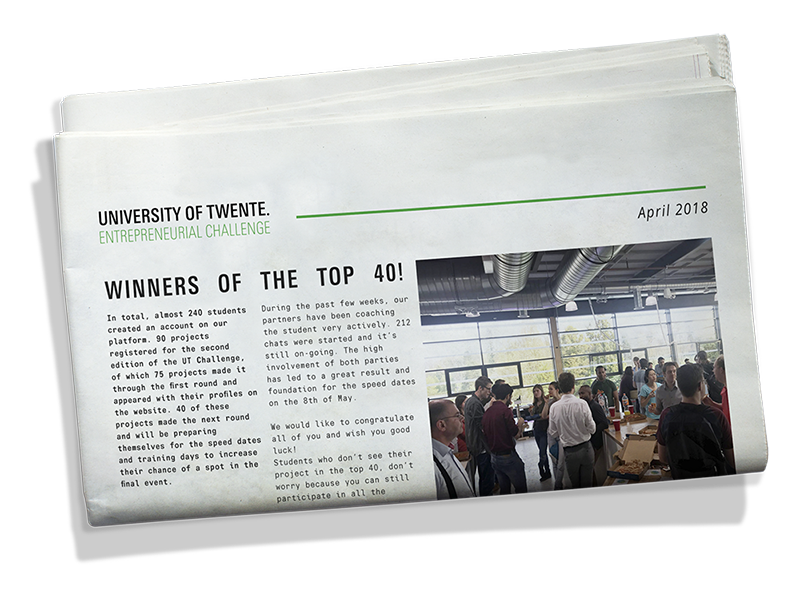 Top 40: Congratulations!
In total, almost 240 students created an account on our platform. 90 projects registered for the second edition of the UT Challenge. 75 projects made it through the first round and their profiles appeared on the website. 40 of these projects made the next round and will be preparing themselves for the speed dates and training days to increase their chance of a spot in the final event.
Our business partners
The partners want to get to know you. They are eager to offer their expert advice so your idea, prototype or business plan will flourish. Start collaborations via your own dashboard and meet the coaches during the speed dates and workshops. Find out which partners are the best fit.
about
The University of Twente is challenging its students to advance their innovative idea, prototype, business plan, or research project with the aid of the Challenge-affiliated network.

Create your personal account and pitch your innovative idea or prototype online.

Interact online with various world-renowned business partners and meet the coaches during face-to-face meetings and workshops.

Finally, present your improved project in a one-minute pitch during the final event at the UT Campus and impress the judges and audience to win amazing prizes.
participants, partners and supporters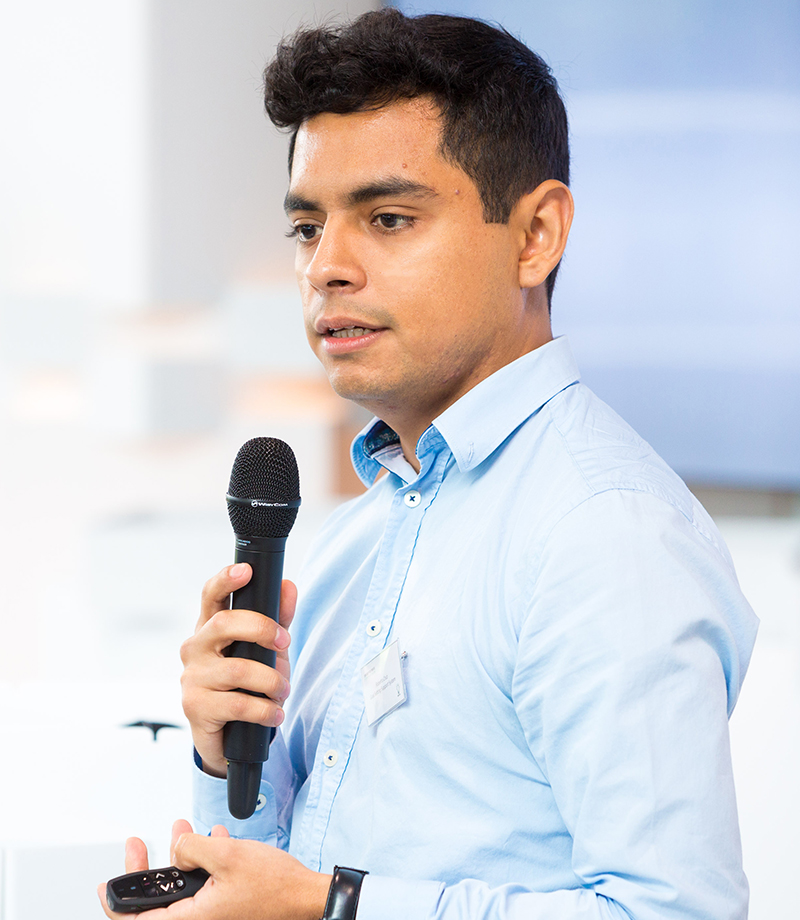 roberto cruz,
winner social partner prize
"Last year I thought was a really nice opportunity because I was finishing my master and I already had an idea that I was always looking to develop. So, it was the perfect opportunity."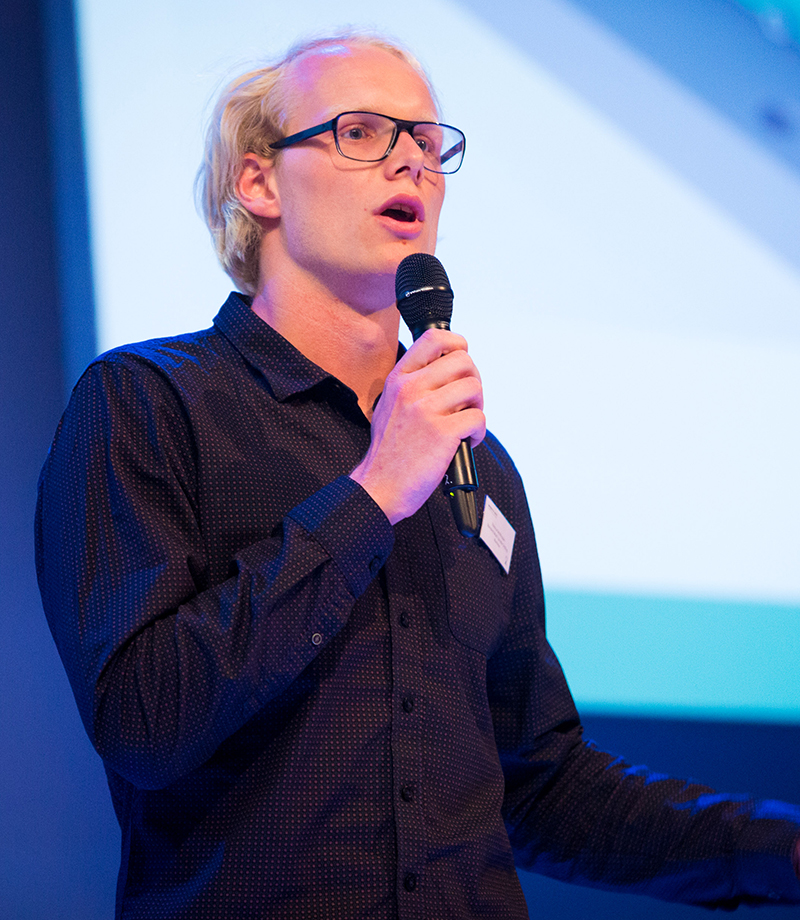 Reinout Veldhuizen,
Winner ASML Makers Award
"If you want to be an entrepreneur you can find out in a really friendly manner if entrepreneurship is for you."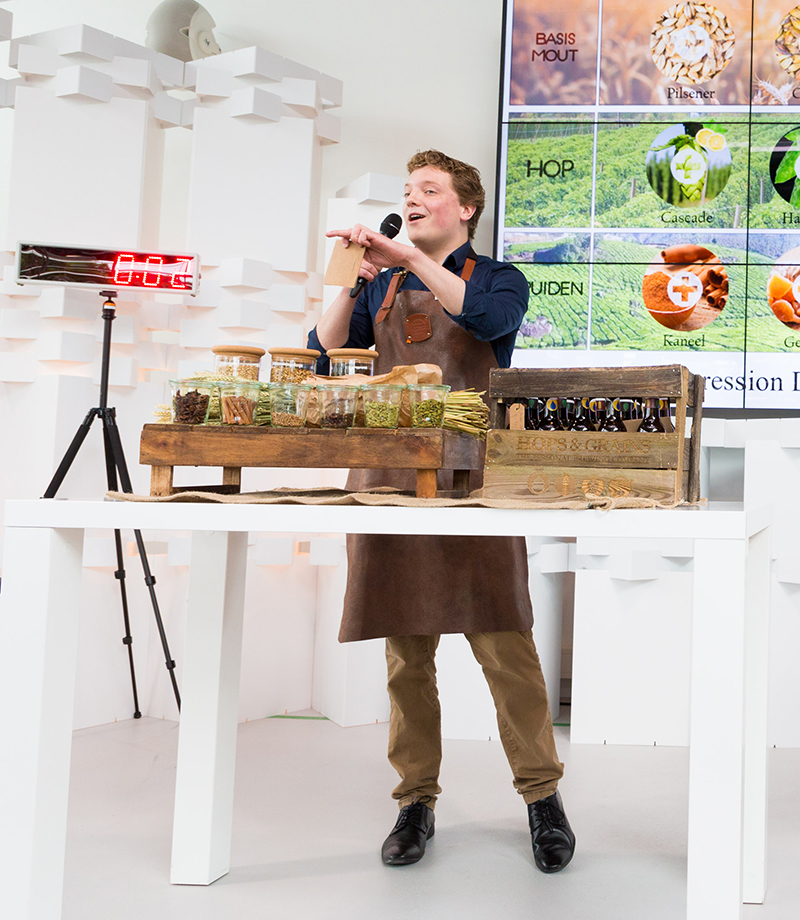 Yorick Bosch,
Winner Ideation
"Do what your heart tells you to do and don't let anybody tell you that your idea is stupid. Learn to enjoy yourself during this time. It's going to be fine, even if you don't win."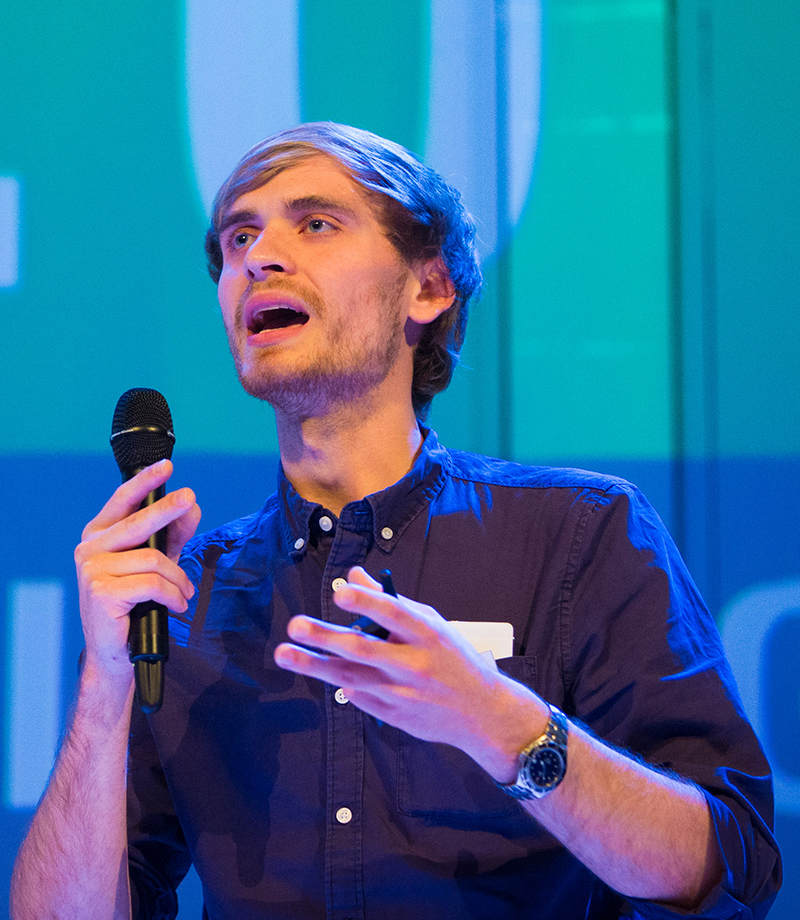 Alexander Ceha,
Winner Prototyping
"I think if you are a student and you want to start a business or you have an entrepreneurial spirit or business idea: then it's always nice to be put in a room with other people who are like-minded."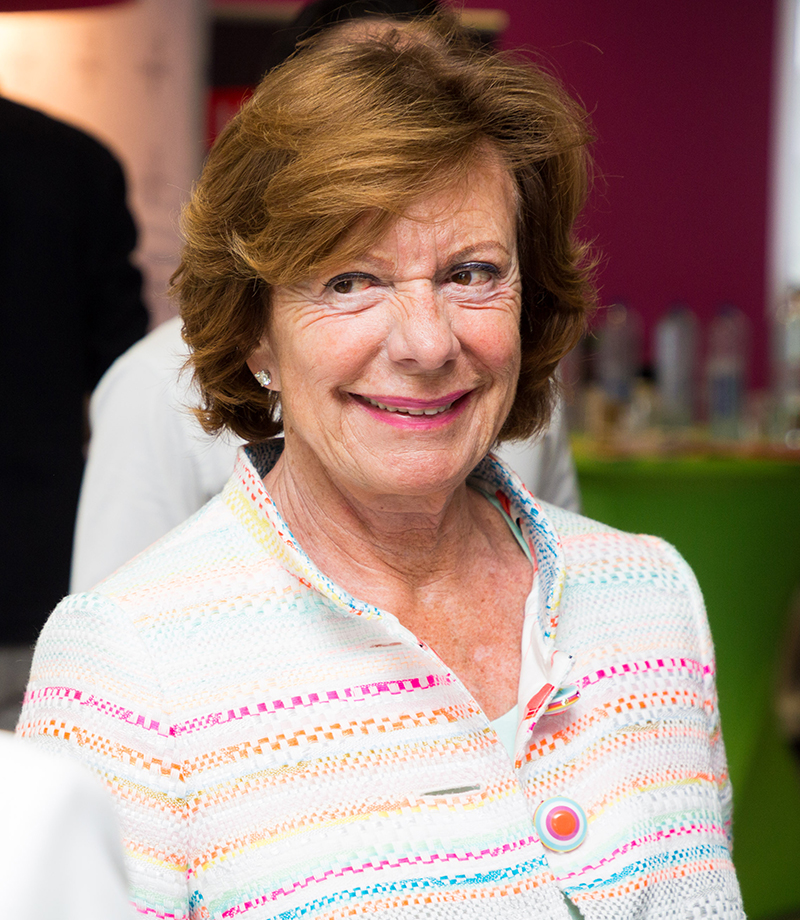 Neelie Kroes,
special guest
"Never give up, don't be modest. Just fight for it. It won't be presented on a silver plate but it's worthwhile fighting for."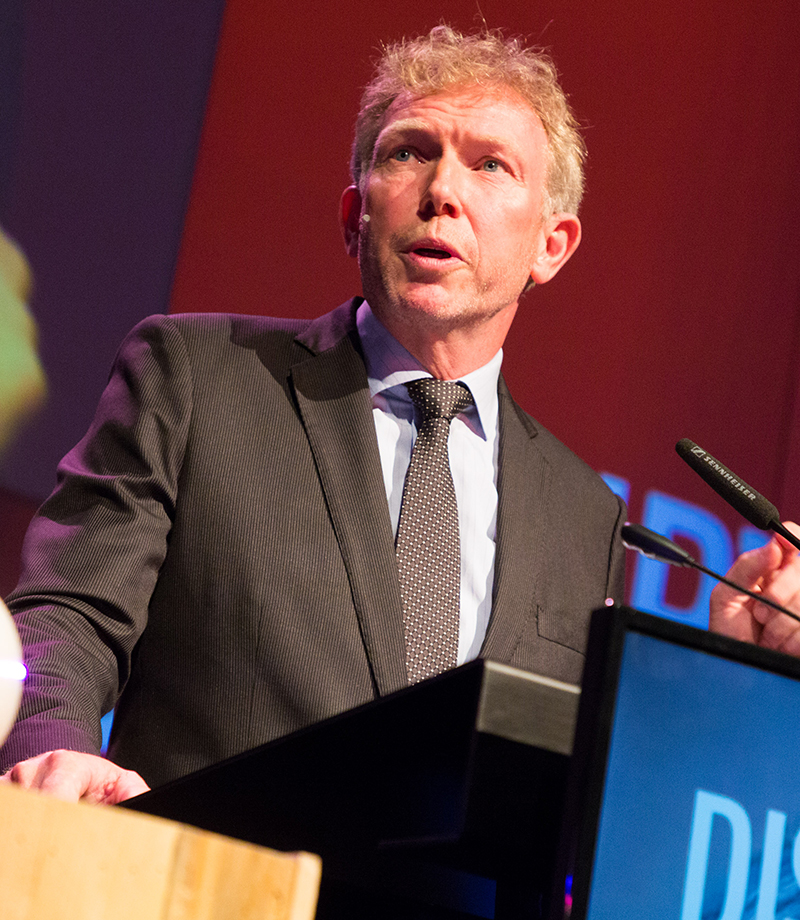 Victor van der Chijs,
President University of Twente
"The UT Challenge surpassed all our expectations. Many students with great ideas got in touch with our network of business partners and together they've developed great ideas with real market value. What could you wish more for?"