It's a great platform for students to innovate, speak from their hearts and make a change.
Amazing challenge which encourages me to keep on with my idea in the future. It was nice to be in this entrepreneurial environment and get advice from experts.
Welcome to the 5th edition of the UT Challenge
The UT Challenge is an initiative set up in close collaboration with the University of Twente, Student Union, Novel-T, NIKOS and Designlab. It is an amazing opportunity for students to learn and improve their own innovative idea, prototype, business plan or research project with many business partners. It is a challenge for entrepreneurial engineers who want to make the world a better place, pitch their ideas and grow both personally and professionally. As a contestant you are standing on the shoulders of the UT Challenge network. You get to know successful entrepreneurs and leading international companies that will help you on your way from idea to prototype and start-up.
Do you want to have a business plan, maybe even a prototype and definitely a lot of new network connections in your pocket at the end of the challenge? Apply now for this challenging and worthwhile experience and let us help you on your path to success!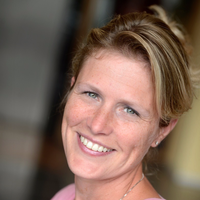 Empowering students to work on the grand challenges of our time through the UT Challenge make the sustainable Development Goals more tangible for everyone.
Miriam Iliohan, Co-founder & Manager DesignLab
The UT Entrepreneurial Challenge is all about empowering bright 'minds of tomorrow'. Our 'High Tech, Human Touch' entrepreneurs are creating sustainable solutions for society!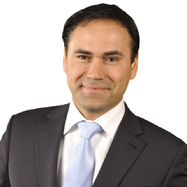 Atilla Kerpisci, Managing Director Strategic Business Development UT
PARTNERS OF THE UT CHALLENGE