WE ARE BACK: 4TH EDITION UT Challenge
The UT Challenge is an initiative of University of Twente. In close collaboration with Student Union, Novel-T, NIKOS and Designlab the 4th edition of the UT Challenge will be organized this year. Many new partners have joined our network and are eager to work with UT-students on successful innovations and startups. As a participant you are standing on the shoulders of the UT Challenge & University of Twente network. You get to know successful entrepreneurs and leading international companies that are willing to coach you on your innovations and business plans.
Do you want to be standing with a prototype, a business plan and a box full of business cards in your hands at the end of this competition? Apply now for this challenging and worthwhile experience and let us help you on your path to success!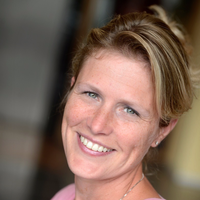 Empowering students to work on the grand challenges of our time through the UT Challenge make the sustainable Development Goals more tangible for everyone.
Miriam Iliohan, Co-founder & Manager DesignLab
The UT Entrepreneurial Challenge is all about empowering bright 'minds of tomorrow'. Our 'High Tech, Human Touch' entrepreneurs are creating sustainable solutions for society!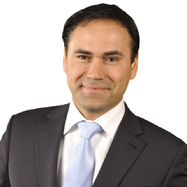 Atilla Kerpisci, Director Marketing & Communications UT
PREVIOUS WINNERS UT CHALLENGE
Are you curious which innovation led them to win the UT Challenge? Click on the photo to see their initial online pitch of last year's edition.
PARTNERS OF THE UT CHALLENGE