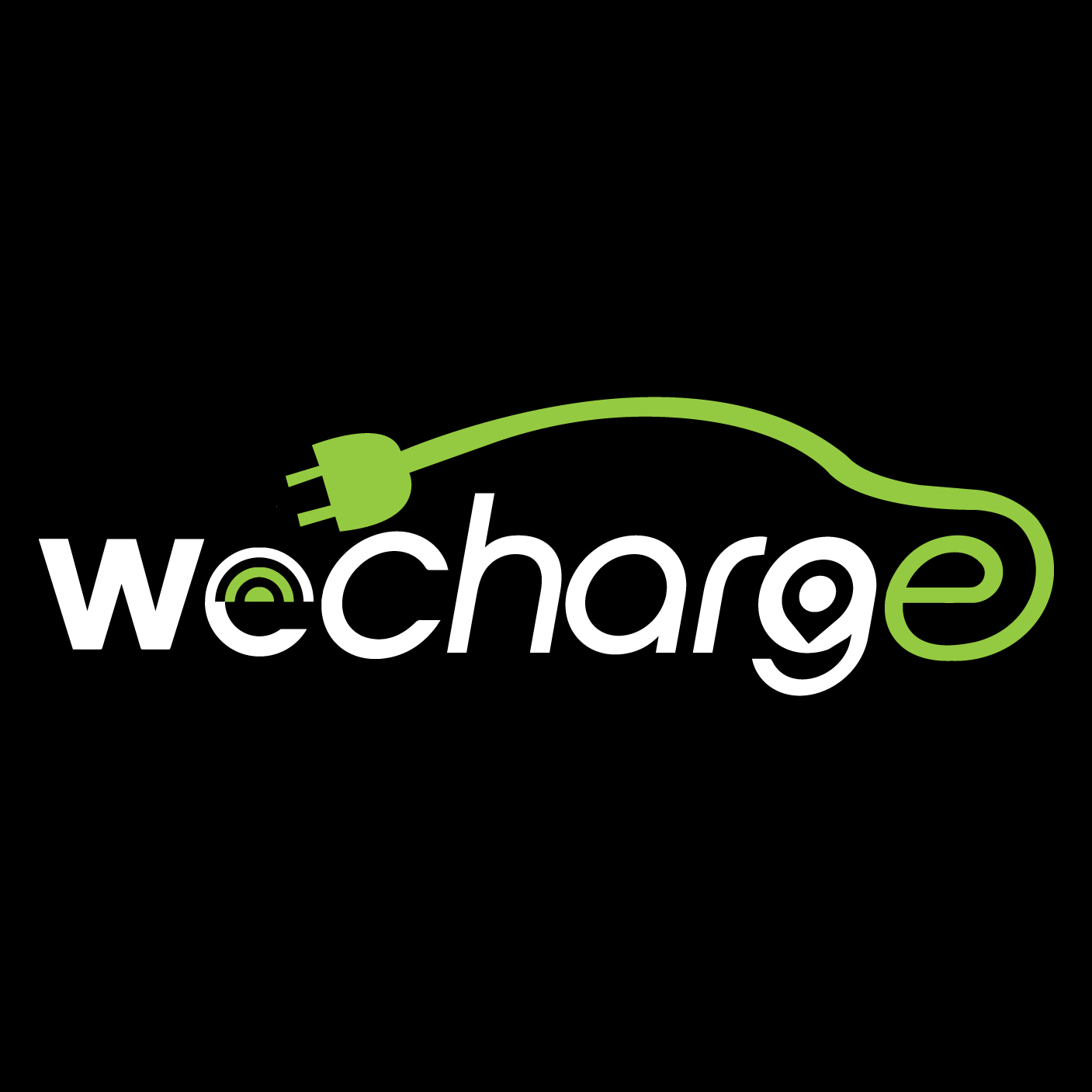 Team info

Yasir Hamid
Clusters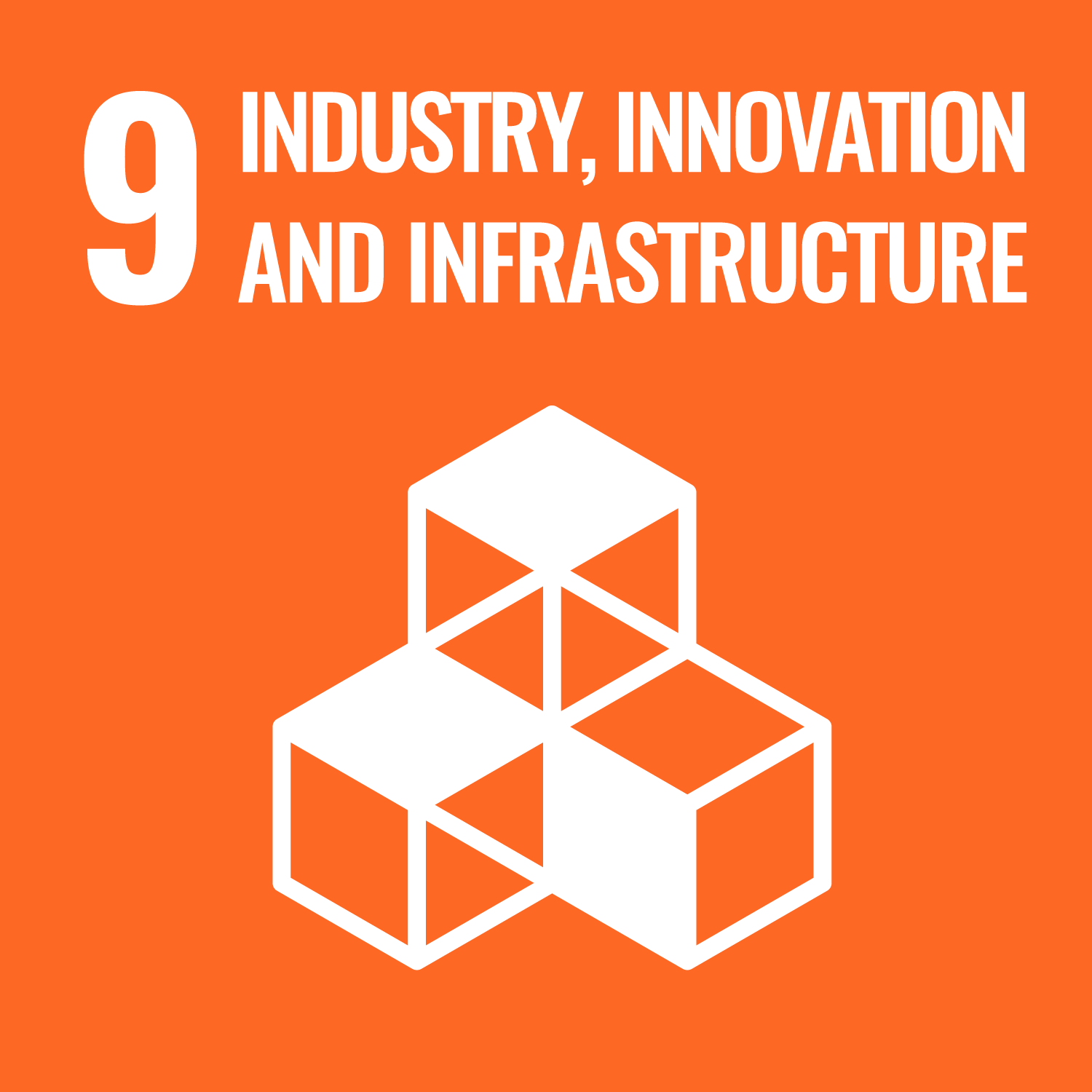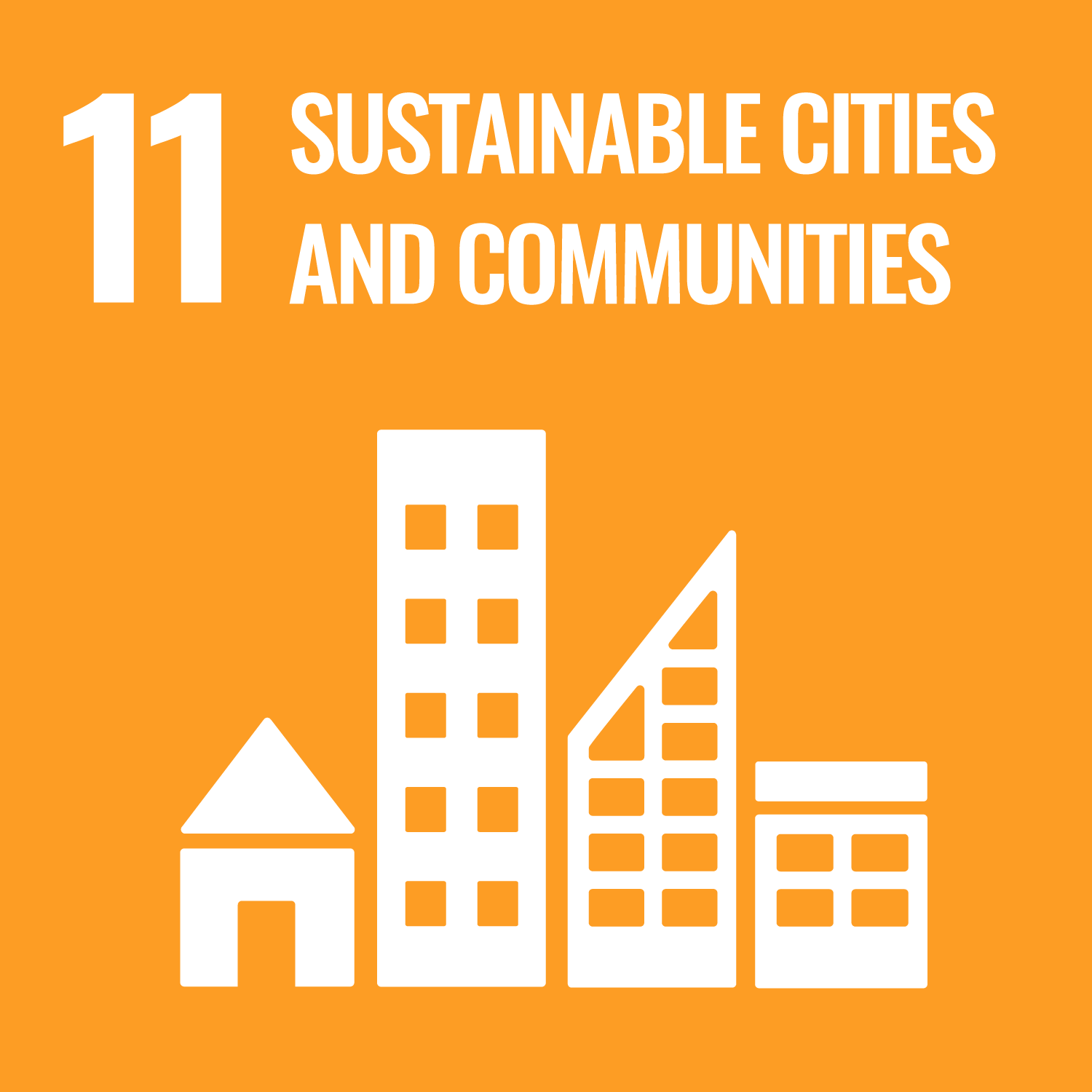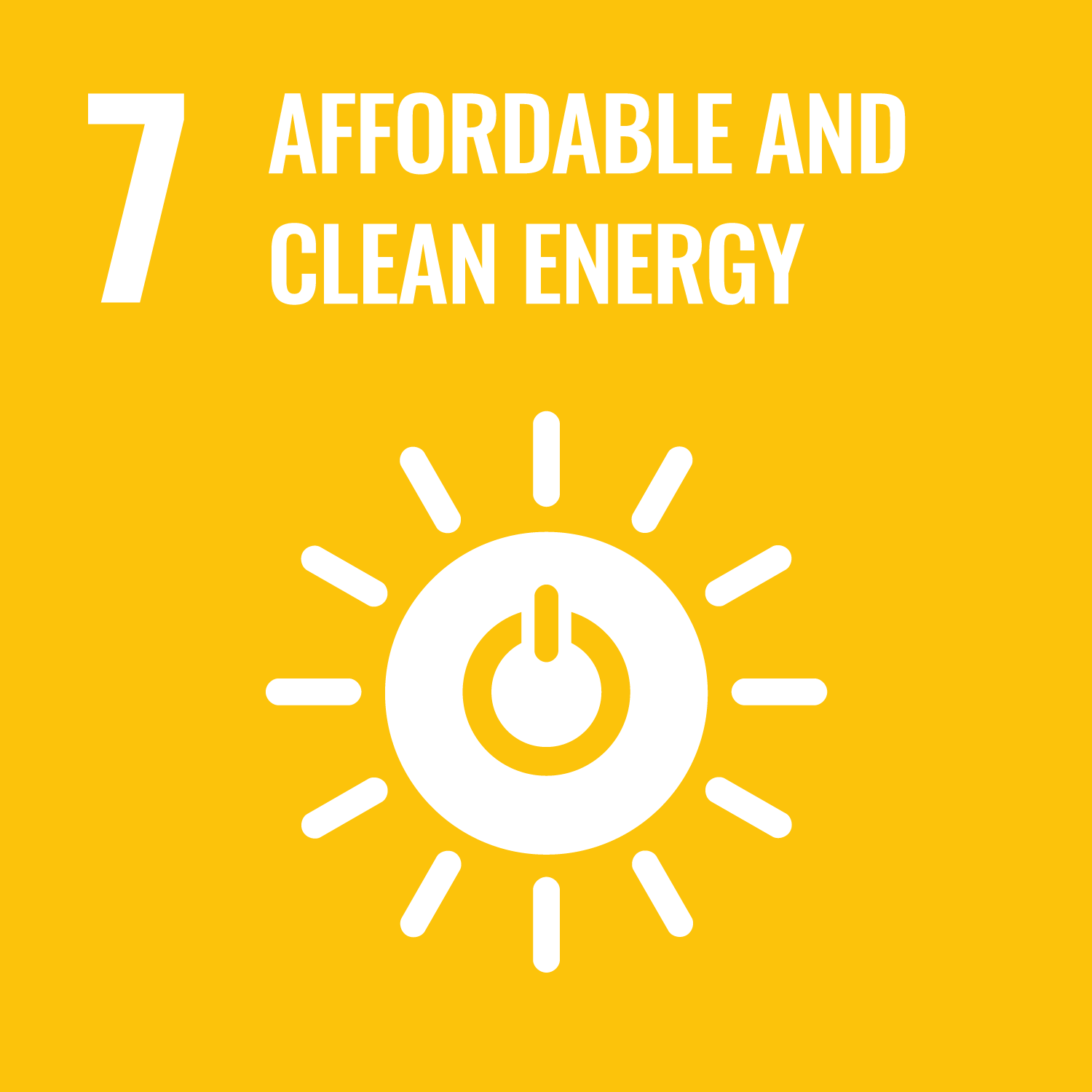 We are looking for new team members with the following skills
Not looking for team members currently!
Contact us!
wecharge
The Challenge
One of the main drawbacks in driving an EV is range anxiety, which can be defined as the fear of a vehicle having an insufficient range to reach its destination due to the lack of charging options. Besides user experience of charging at the point of sale, domestic and national networks of public electric vehicle charging facilities are still relatively thin and infrastructure struggles to cope with the fast transition. Most EV owners charge their rides at home, but only if they own homes that are essentially compatible and equipped with such installation!
The Solution
Wecharge intends to make the charging experience of EV users easier and smoother. Our sophisticated platform and plug & play kit aim at engaging private chargers' owners in a global interactive charging network in the first phase. By transforming every EV prosumer location into a smart EV charging destination, the charging network expands further to cover every point on earth. It could be a home with a charging point, a parking space owned by a business, a moving vehicle on the road, or even an established charging station. By building trust, we set the stage for the future EV prosumer market.